Commercial Management
address Adresse Direction :Cité 730 logements AADL 2 Bt 10 et 19 bab ezzouar Alger
phone (+213)23 92 97 22/24/25
hotline (+213) 23 92 97 21
mail dec@filtrans.net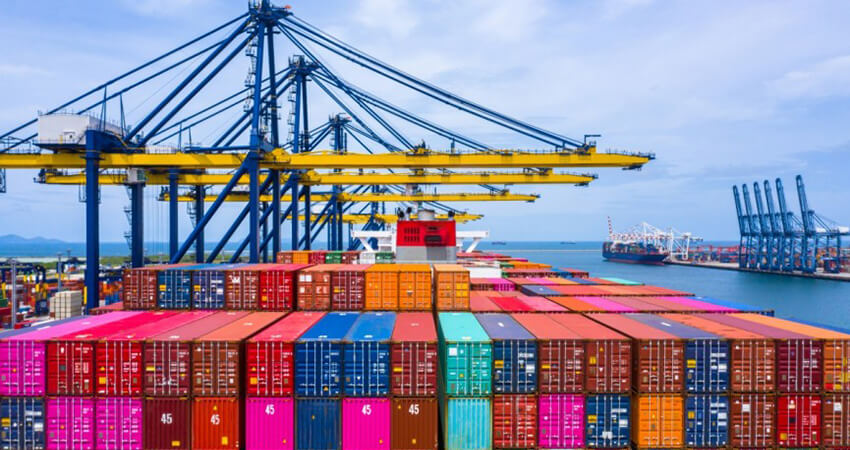 Management of empty containers
FILTRANS collaborates with Shipping Companies for the management of their empty containers (parking, transfer and provision to Customers).

Two container terminals Empty, fenced, guarded and covered by appropriate insurance, easily accessible and equipped with high-performance means (stackers, forklifts, fleet of semi-trailer hitches and IT network).

Our highly qualified employees have proven know-how in the management of Empty Container terminals. FILTRANS is one of the leading companies on the Algerian market. Our dynamic organization allows us to keep pace with the evolution of the performance of our shipowner customers.

FILTRANS is the oldest Empty Container Manager in Algeria.
For more information, contact us